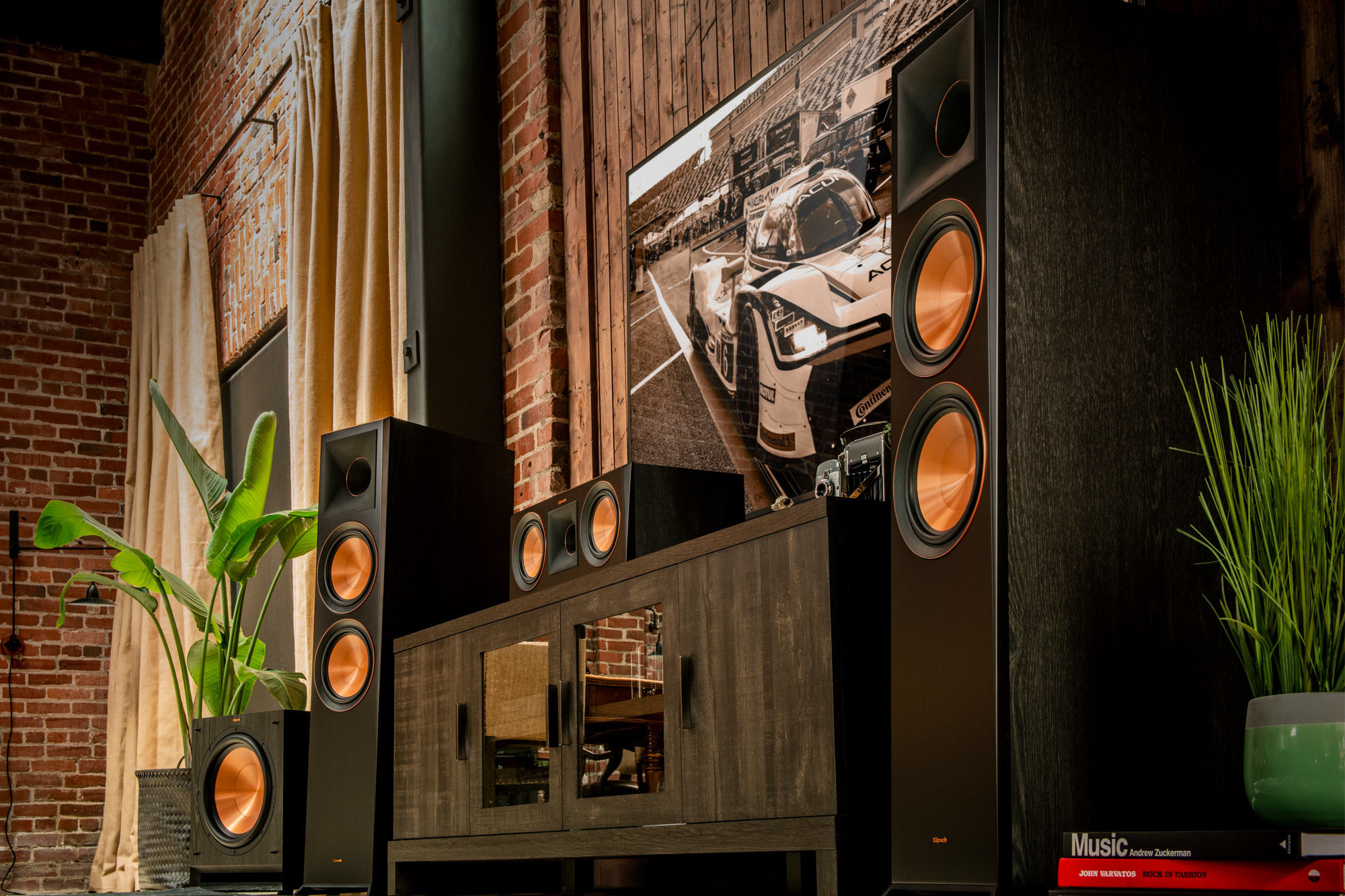 REFERENCE THEATER PACK
We've taken the premium materials and acoustic technology of our revered Reference series and designed a beautiful 5,1 surround sound system to pair with your favorite AV receiver.
THX ULTRA2 HOME THEATRE SYSTEM
Cette incroyable gamme de Home cinéma sur mesure apporte un authentique son cinéma au sein du foyer en utilisant la même technologie de qualité professionnelle que les systèmes commerciaux de cinéma réputés de Klipsch.
Build your own Klipsch home theater system.